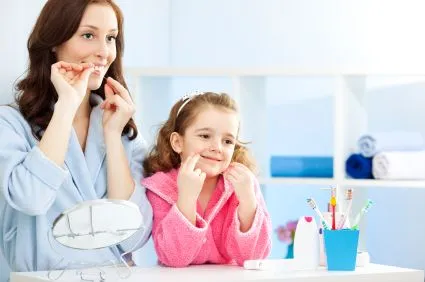 Have you recently eradicated gingivitis or periodontal disease ?
If so, then you are feeling good about your mouth and gums. Your teeth have no plaque and tartar and you won't need to visit your dentist again for another year, right?
Wrong!
Many patients are not aware that periodontal maintenance is the only sure way to keep gum disease from returning. Periodontal maintenance is regularly performed at certain intervals after procedures such as scaling and root planning. Periodontal maintenance includes the removal of plaque and tartar, scaling and tooth planning and polishing. Your dentist will determine the frequency the periodontal maintenance is needed.
As a non-surgical procedure, scaling and planning is performed in the dentist's office. While the procedure is usually painless, advanced stages of gingivitis may make it necessary to numb the area for complete comfort. Deep scaling and root planning is usually broken down into one section of the mouth per appointment. This allows for adequate healing time, and reduces the time for each appointment.